Happy New Year to all our loyal clients! We wish you a happy and healthy year ahead and look forward to keeping you looking sharp in 2018.
This year our team member Matt Tuner is taking part in the 2018 Virgin Money London Marathon on Sunday22nd April to raise money for a charity close to his heart, the Bone Cancer Research Trust. His cousin Jude, aged 12, has been diagnosed with osteosarcoma, a rare form of cancer that can develop in any bone, especially in children.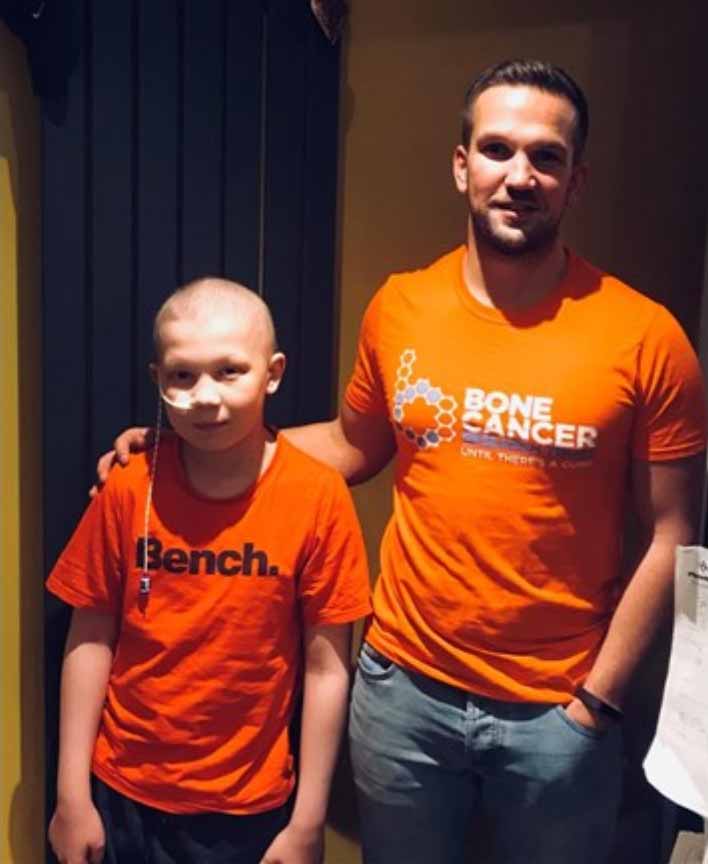 Matt is hoping to raise awareness of the Bone Cancer Research Trust who offer hope to people affected by primary bone cancer. Their mission is to save lives and improve outcomes for people through research, information, awareness and support.
As some of you will already know, Matt is an avid gym goer but he doesn't really do running (unless it's after a football!). With your support, and plenty of S Club 7 tunes on his marathon playlist, we're sure he'll "Reach" the finishing line!
Please join us here at North for Men in supporting Matt and his family by making a donation on his Just Giving page.