 Meet the team at North For Men
✄ WHERE MODERN GROOMING MEETS TRADITIONAL VALUES ✄
We are a friendly bunch here at North For Men. For us, the barber shop is more than somewhere that folk can come for a quality men's haircut, it's an experience. Here's some inside info about what makes us tick.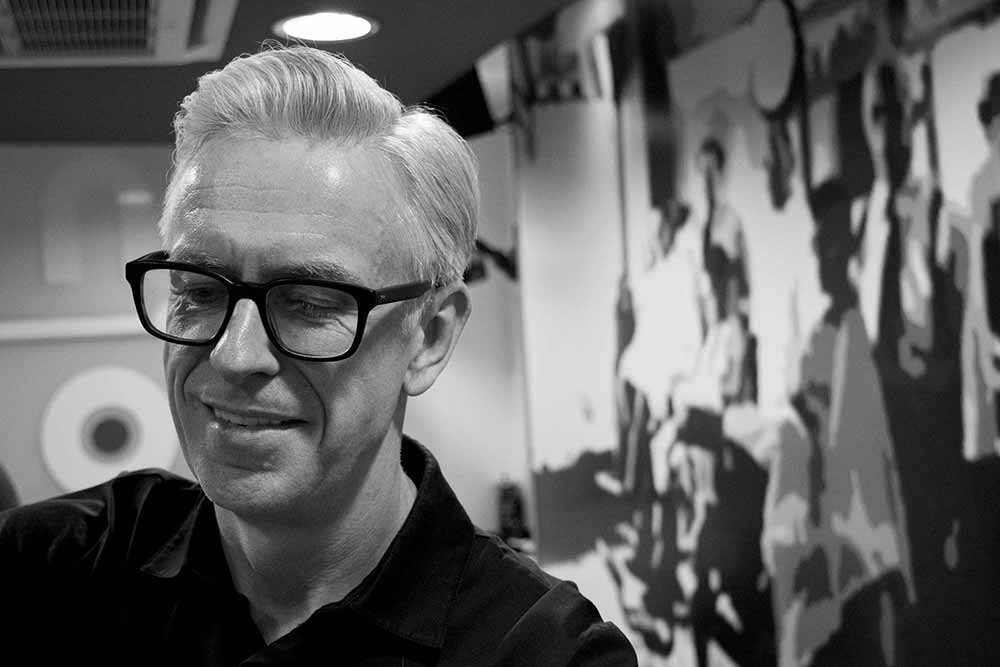 Richard
Keeping physically fit through running and swimming, Richard also likes to maintain his mental fitness by learning Spanish. An avid armchair supporter of Leeds United F.C. your best chance of twisting his arm is with cake!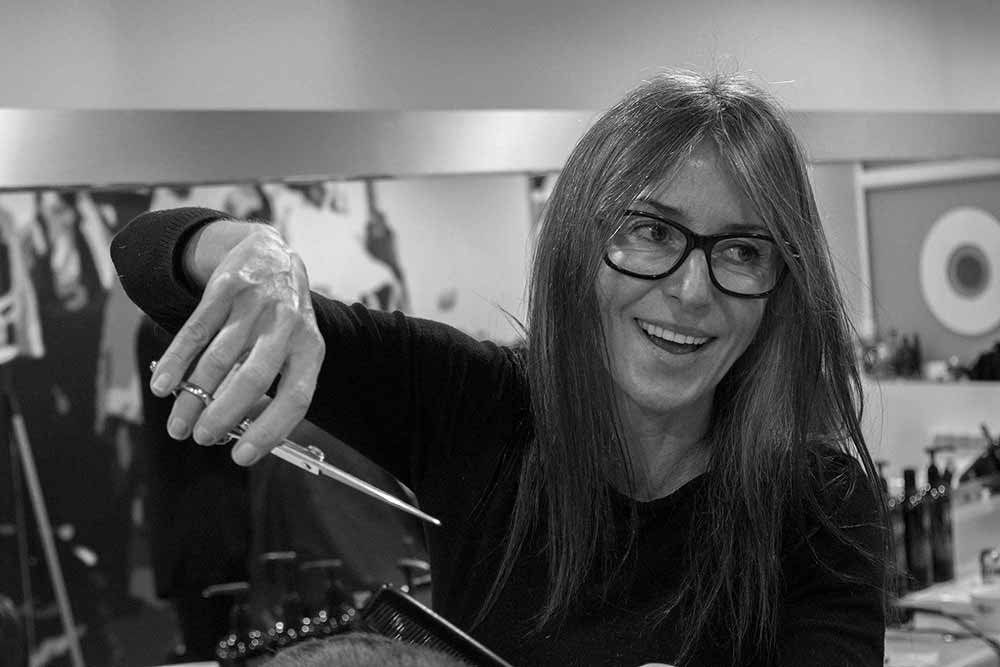 Lisa North
You'll most likely get Lisa chatting about keeping fit, she's partial to the weights and a spot of old-fashioned running. Bring up fashion or the best bars and restaurants in Leeds and she'll keep you entertained!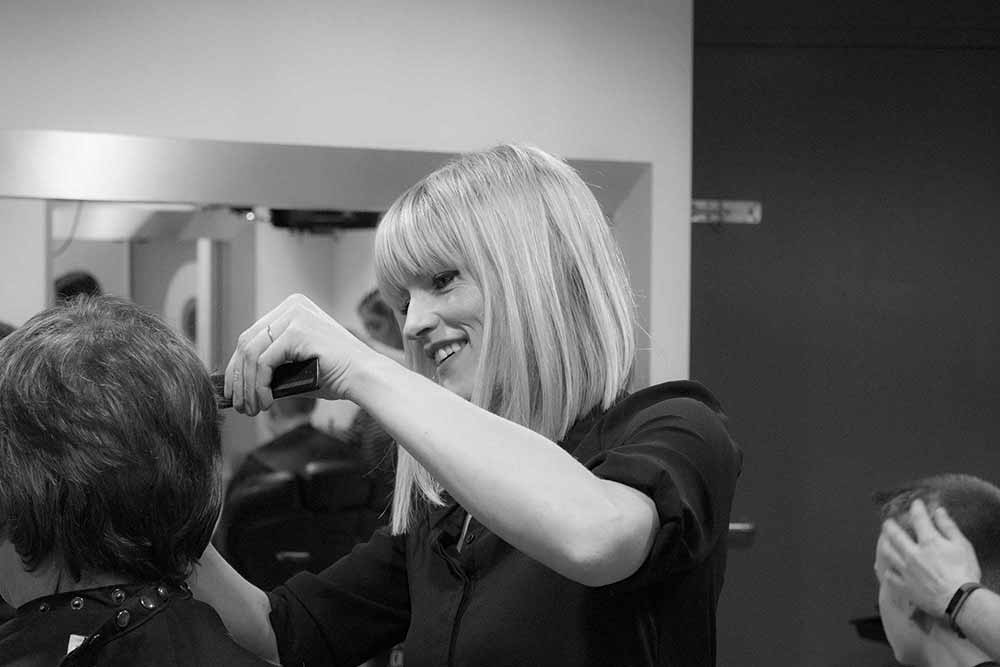 Maud
A true hair geek, Maud brings 20 years of cross continental experience to North For Men. Get Maud chatting about her love of travel, she has lived in Oz and despite having a soft spot for Whitby, she has the Amazon Jungle on her hit list of places to visit.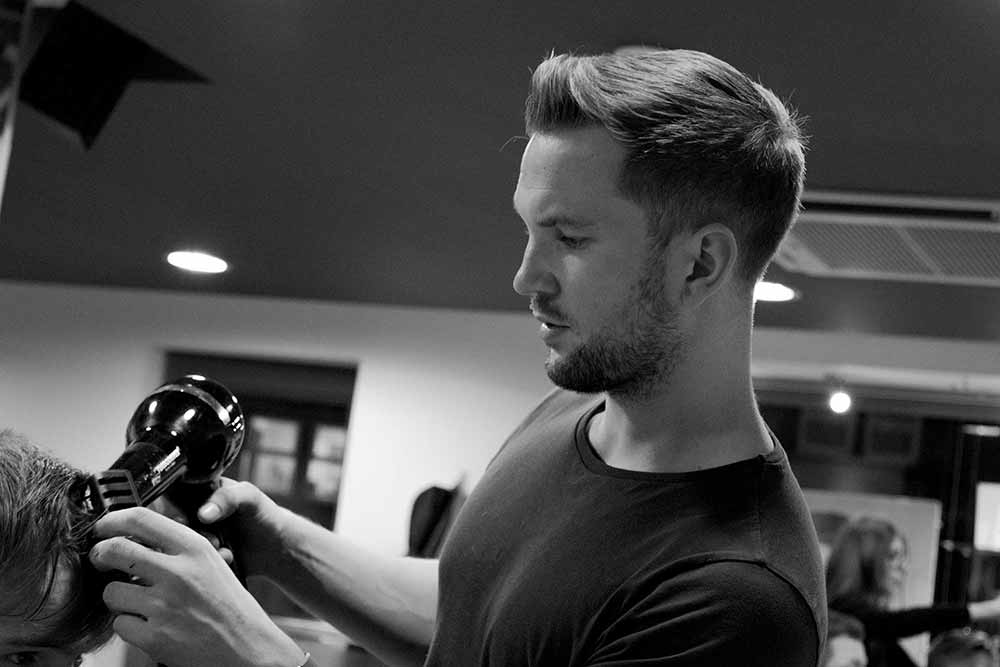 Matt
Matt is an avid gym goer and loves hitting the weights. He will bend your ear about all things sport – particularly football and rugby league and is a loyal supporter of Leeds Rhinos and…erm…Everton! Turns out that he also has a bit of a soft spot for S Club 7 whilst sipping a fine malt whiskey!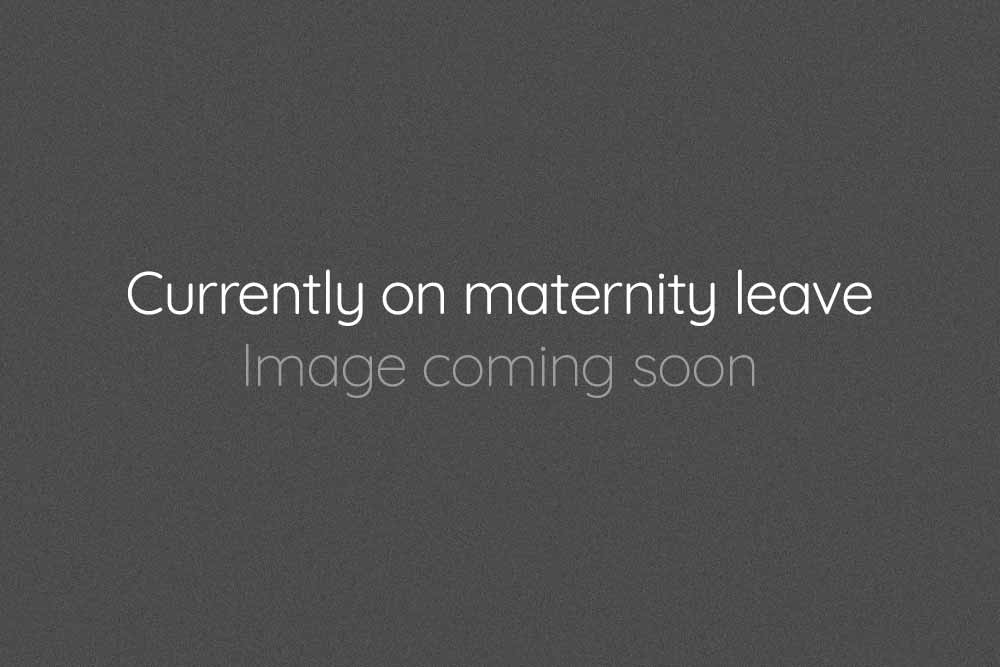 Alex
A great stylist, Alex is also our colour expert, but away from the salon she is a typical home bod and loves spending time with her young family. Alex finds time for herself through Pilates, walking and a cheeky bit of Mumford and Sons.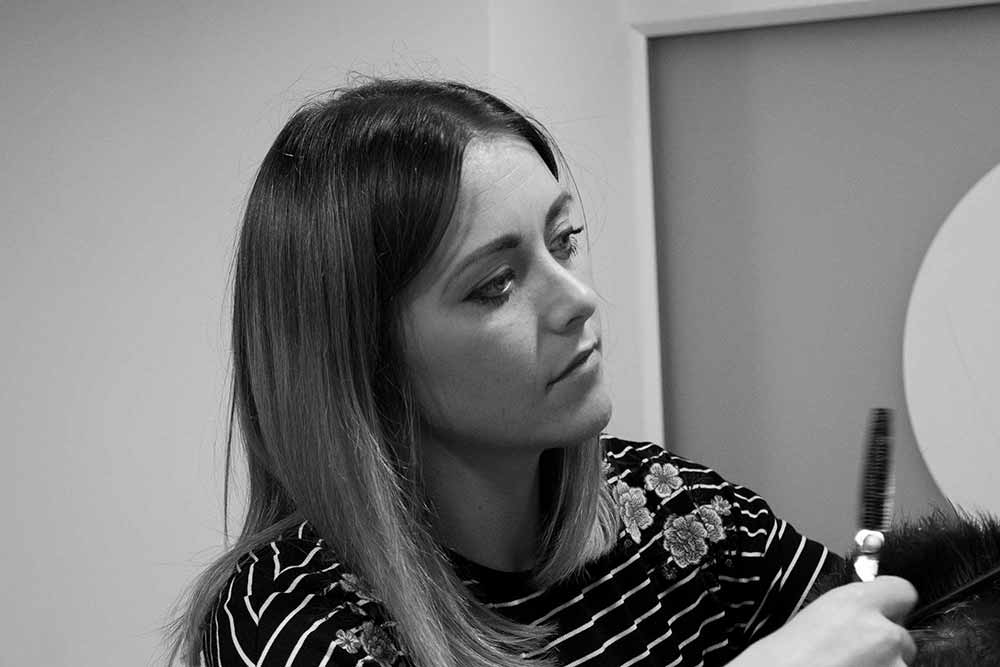 Emma
Poached from Liverpool, Emma has many years worth of salon experience and an eclectic mix of interests which include chasing a crazy dog around and sipping cocktails to a Spice Girls mash-up.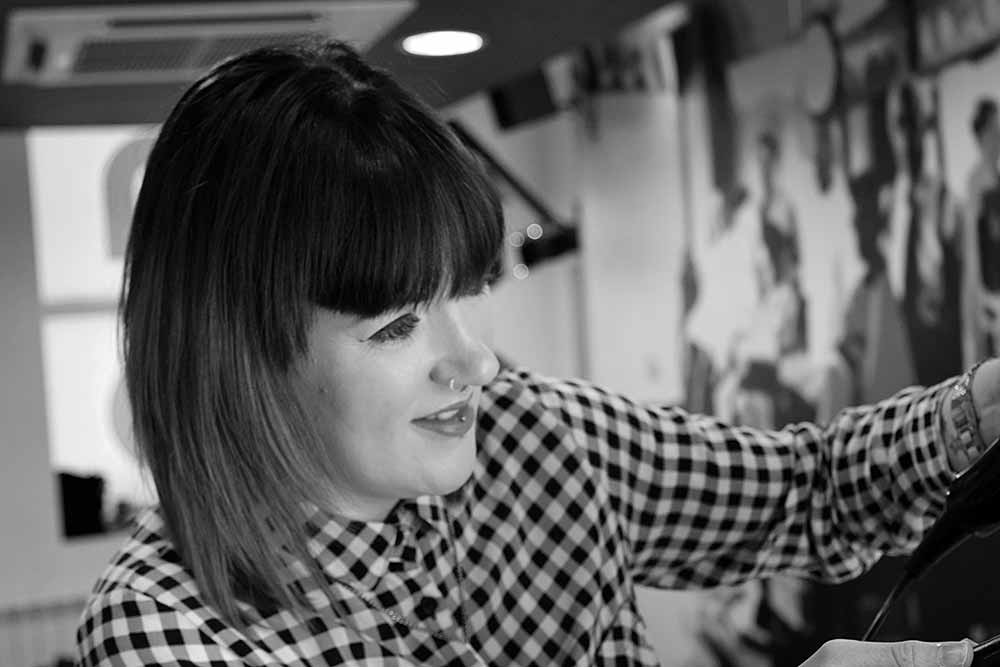 Lisa Cooter
With 12+ years experience, Lisa is a highly experienced and talented men's hair stylist with a penchant for rock music (Avenged Sevenfold, Blink 182, System of a Down to name a few) and likes a good live gig or festival (as long as it doesn't rain too much, that is!).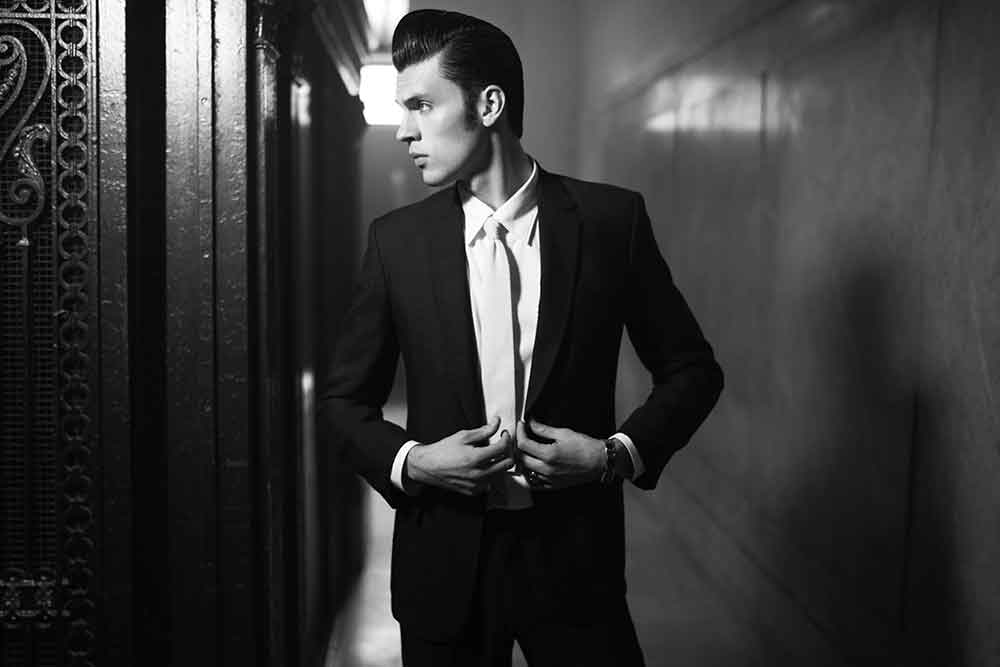 our services
Peruse though our selection of treatments and styles. Don't see what you need? Give us a call and we'll happily chat through your specific requirements. We pride ourselves on providing a bespoke service.
OUR SERVICES OPENING HOURS
---
M 9.00am → 5.45pm
T 9.00am → 6.15pm
W 9.00am → 6.15pm
T 9.00am → 6.15pm
F 8.00am → 6.15pm
S 8.00am → 4.30pm
S Closed
APPOINTMENTS
---
To book an appointment please call the salon on:
Or book online
Choose your preferred stylist, date and time
BOOK AN APPOINTMENT