 Hair grooming products at North
✄ WHERE MODERN GROOMING MEETS TRADITIONAL VALUES ✄
Like us, our products are modern yet old school. We have selected two of the best grooming brands around to stock within the salon. We are stylists, not sales people, trying before buying is a given. We'll help you to work out what suits your locks and your style to ensure that you don't make any expensive mistakes.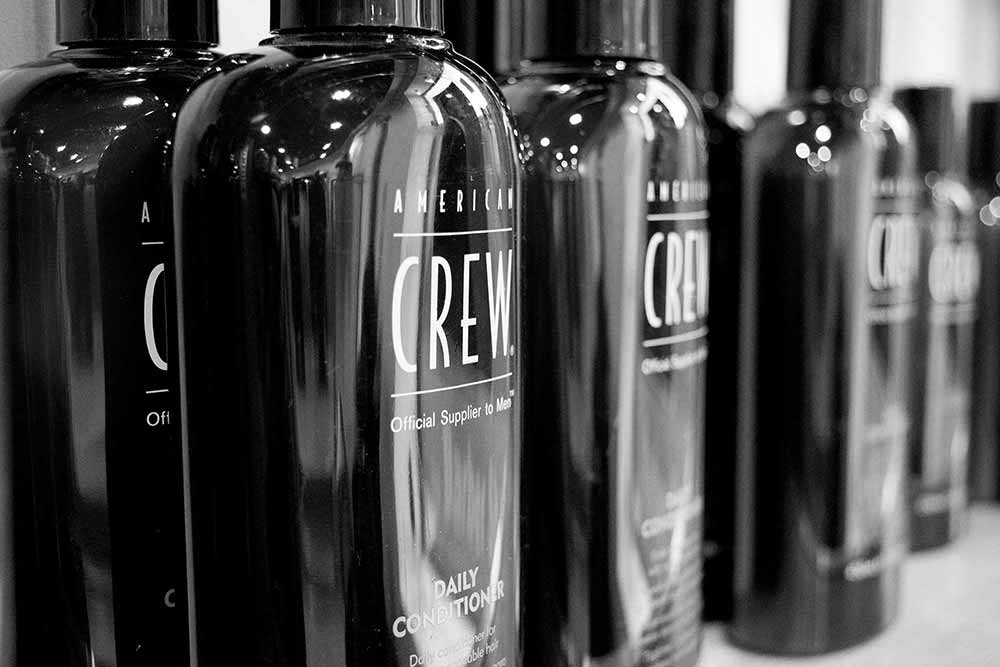 american crew
We are proud to stock these premium, yet affordable products. No man wants to look over styled and American Crew offer a brilliant range of hair styling and grooming products designed to help you look good naturally. You don't just need to take our word for it though, the products have a fine selection of awards from the likes of Men's Health, GQ and Men's Fitness magazines.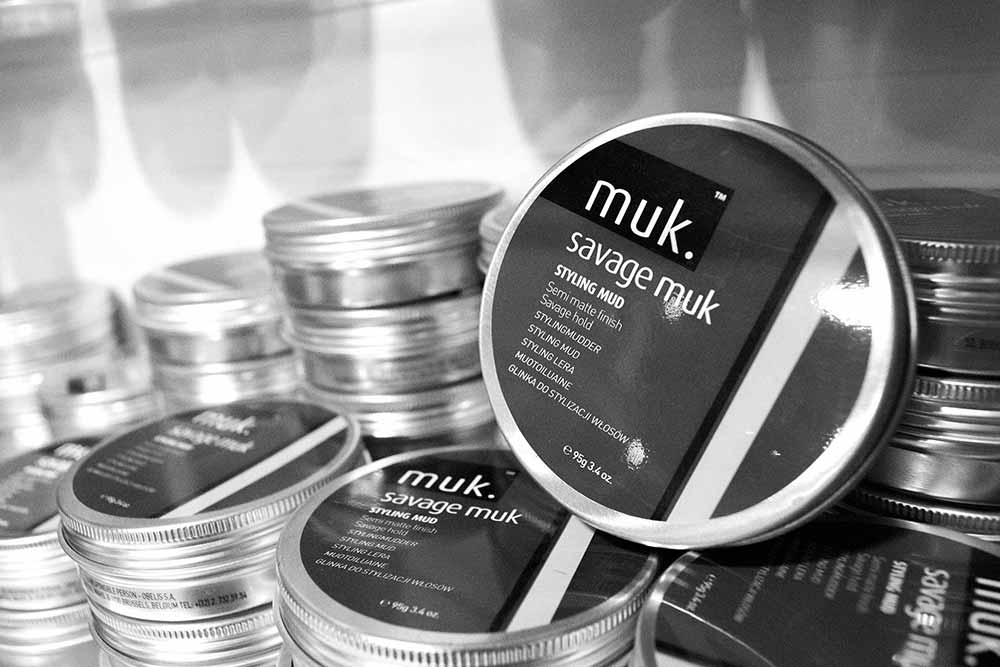 muk
MUK is the only product to have crossed our palms that has been able to compete with American Crew. This no-nonsense Aussie brand struck a chord with us here at North For Men. The products performance is matched by some awesome packaging and cheeky names. How about treating yourself to some Filthy, Hard, Savage, Slik, Dry or Rough Muk to perk up your shelves?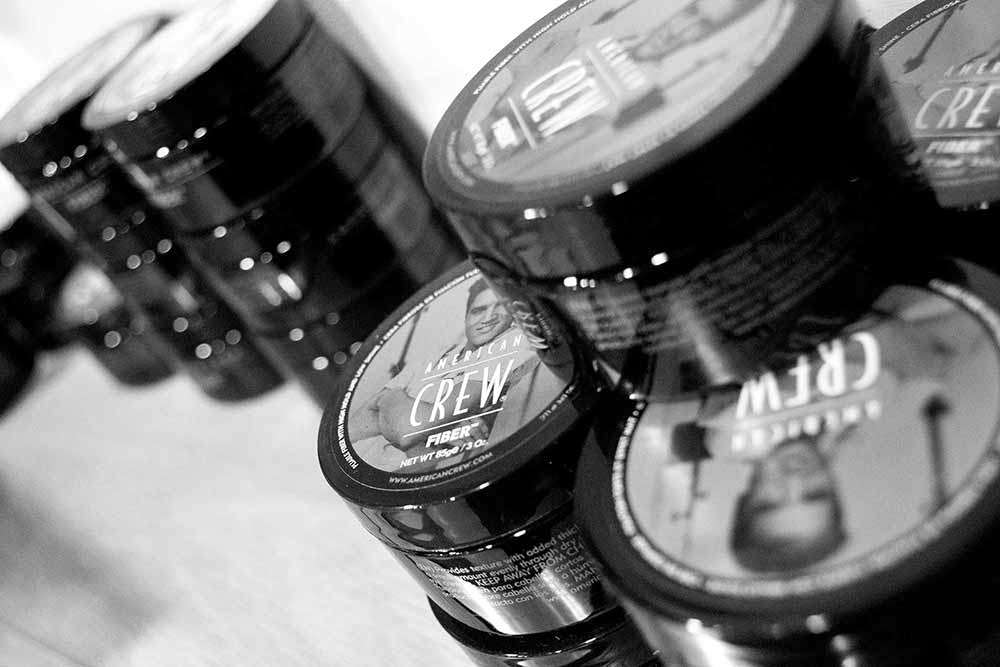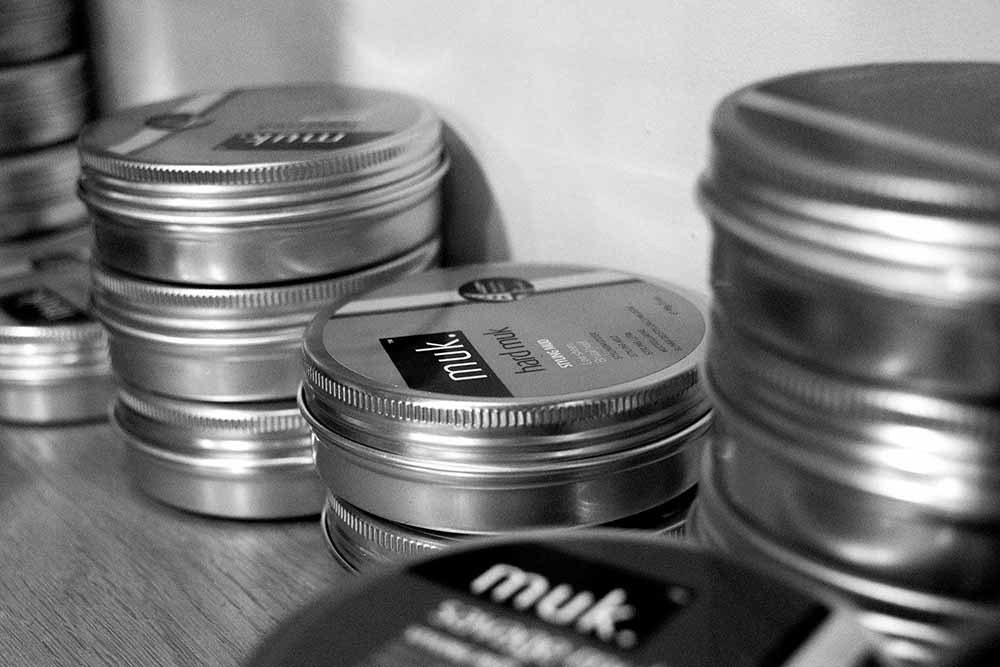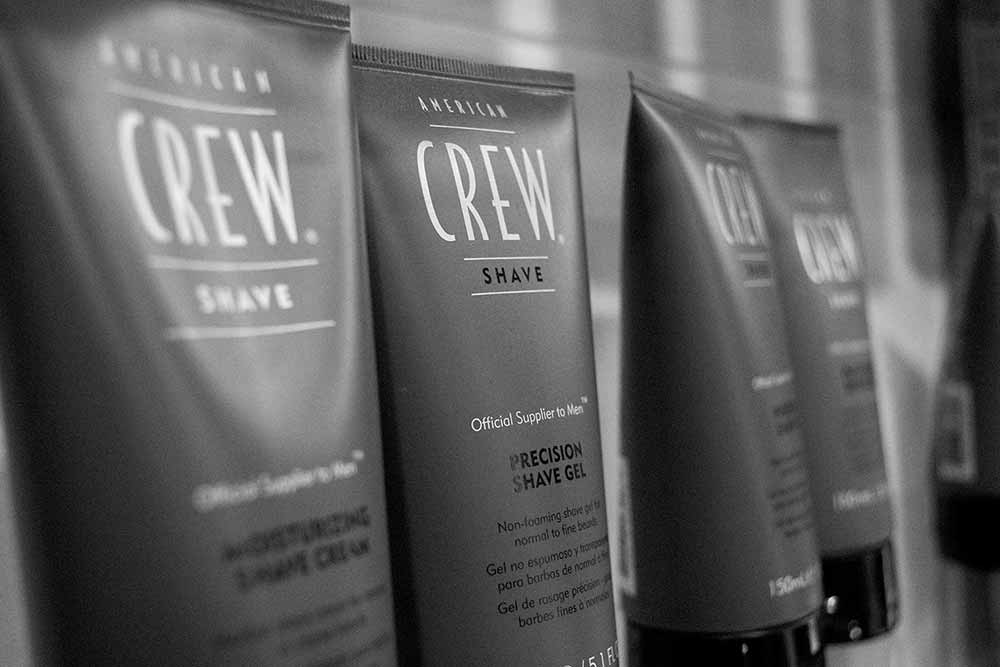 ★ ★ ★ ★ ★

A fantastic experience all round, the friendliness, service, advice and quality of cut is 100% unrivalled. This is a brilliant salon with outstanding people.

Ashley

★ ★ ★ ★ ★

I've been a regular at North for over 10 years, fantastic service, lovely people, relaxing environment. Would recommend completely.

Justin

★ ★ ★ ★ ★

Always friendly and do an amazing job everytime.

Chris

★ ★ ★ ★ ★

Very professional salon, which is a pleasure to visit and you know you will be pleased with the service and end result.

Richard

★ ★ ★ ★ ★

Great service as always

A. Felstead
OPENING HOURS
---
M 9.00am → 5.45pm
T 9.00am → 6.15pm
W 9.00am → 6.15pm
T 9.00am → 6.15pm
F 8.00am → 6.15pm
S 8.00am → 4.30pm
S10.30am → 4.00pm
APPOINTMENTS
---
To book an appointment please call the salon on:
Or book online
Choose your preferred stylist, date and time
BOOK AN APPOINTMENT